Joanne Lost 10.8 Pounds with the 30 Day Clean Eating Challenge!
I think the BIGGEST change I am thankful for because of CleanFoodCrush is the change in my mindset. Positive thinking leads to empowerment! Empowered to make healthy choices and feel great about it.
The 30 Day Clean Eating Challenge for me and my family wasn't all easy. But we knew at times it would be hard and we were ready for it. We ate whatever we wanted whenever we wanted for so many years that truly making a lifestyle change wasn't going to be easy! 
The first week and especially the first 3 days were extremely hard. The emotional meltdowns each of us had in that time were so challenging,  I nearly gave up. But I knew we had to push through! Detox from sugar is unreal! I had no idea how addicted to it we all were.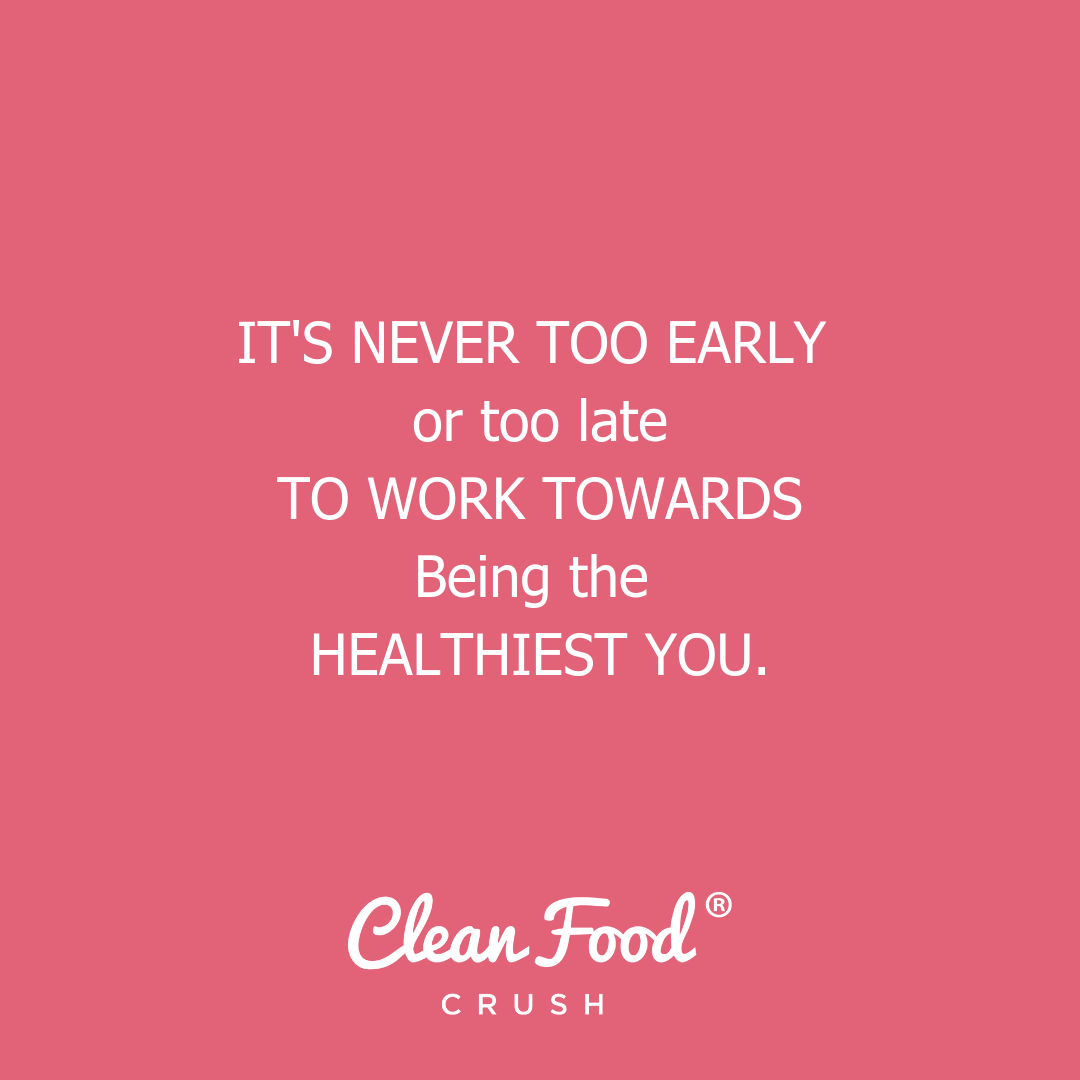 I am so very thankful we stuck through it and didn't give up. Week 2 was definitely a lot easier than week 1 with so much more variety of great foods to eat. 
Week 3 was again somewhat difficult with emotions and so on, but by the end of week 4 I have NO desire to go back to my old habits and ways! This is our new abundant life! It really didn't take long for the shift to occur – and now we LOVE how we feel, and LOVE the food we eat.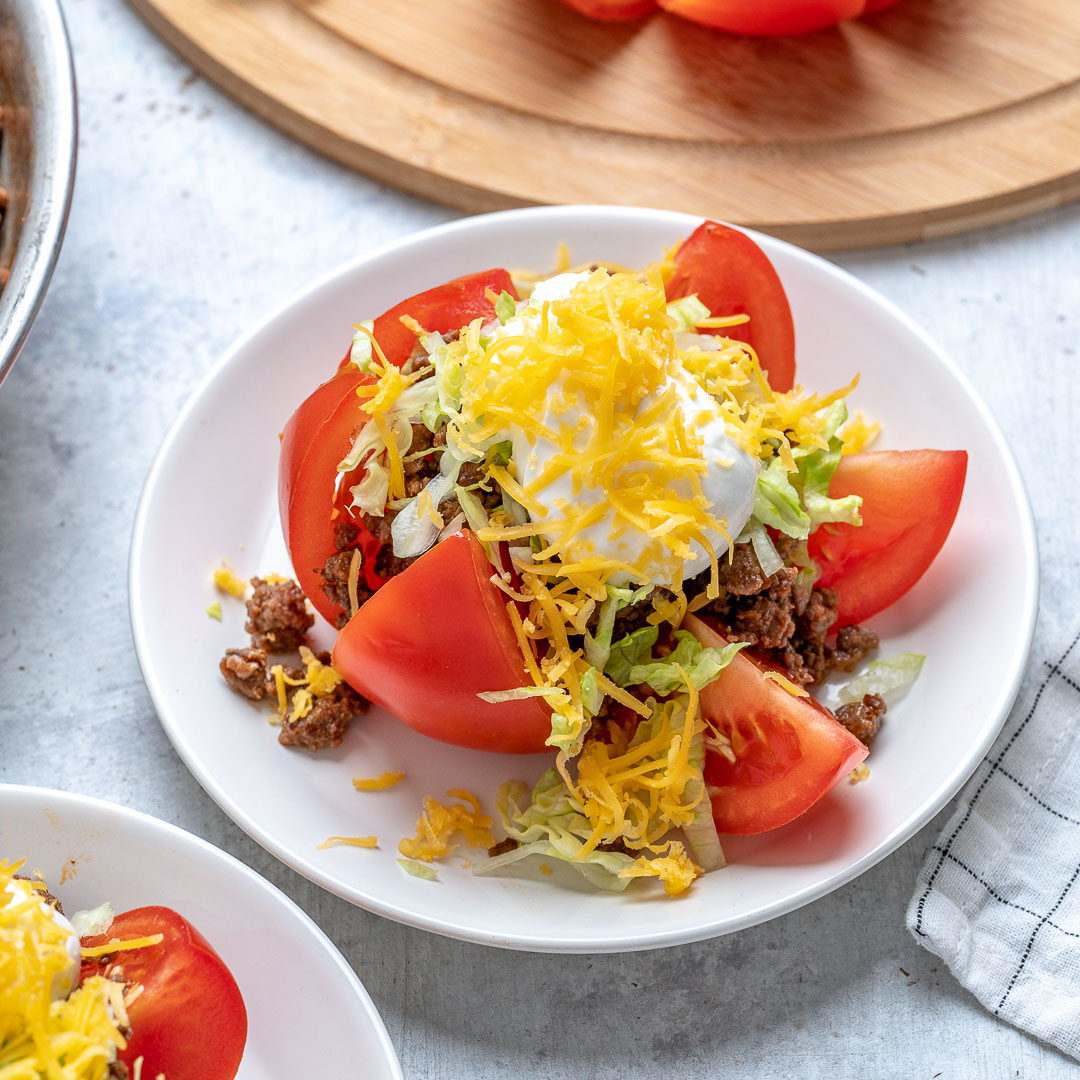 If you're thinking about doing the 30 Day Clean Eating Challenge – GO FOR IT!! You will thank yourself in 30 days for making that commitment! 
It will be hard at times but you can absolutely get through it and come out the other side stronger! Don't be afraid to go to the challenge group and be vulnerable with your struggles! This group is amazing – so very uplifting! Do not view this as a diet. These are lifestyle changes that really work. It's not just about losing weight. It's about so many non-scale victories that no diet can give you. Choose healthy for yourself. YOU CAN DO THIS!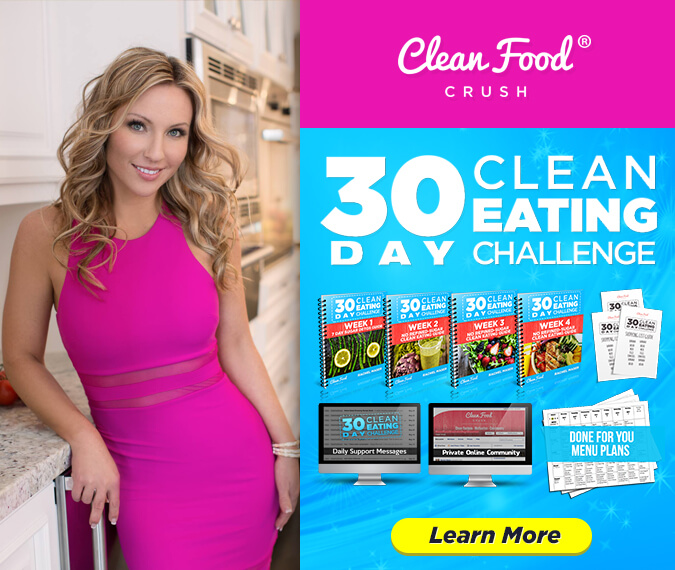 Leave a Comment Below:

..