5 Ways to Practice Self-Love this Valentines Day Weekend!
Self-love encompasses acts of service toward self, taking care of our needs, and also the little things, like taking time to enjoy the simple pleasures of life.
This Valentines' day weekend, love yourself up with one (or all!) of these incredible practices.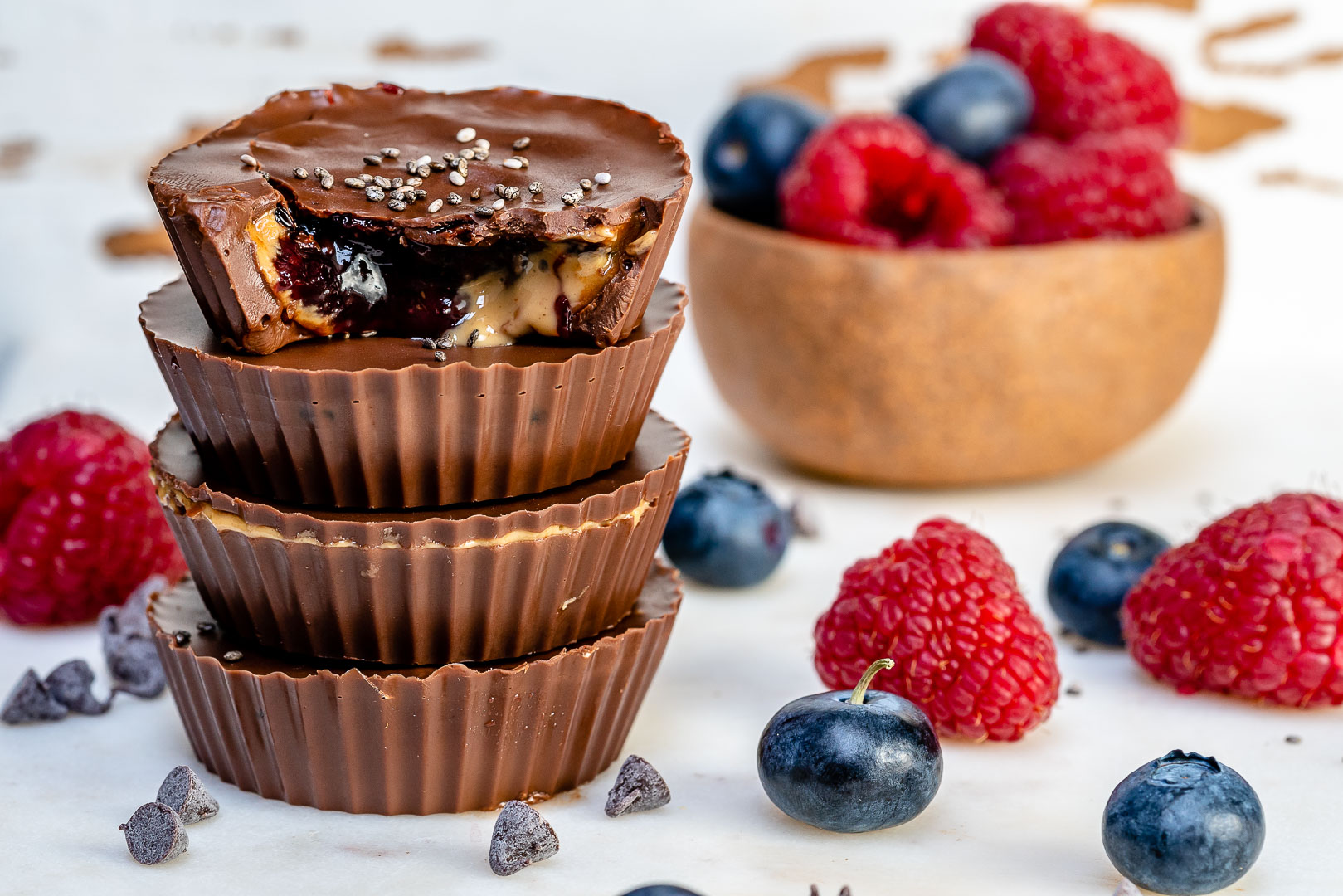 1. Make yourself a Clean Eating treat
How often do you just make a tasty treat for yourself to enjoy! Do something just for you or share it with the ones you love.
Try one of these 5 Valentine's Day treats or these delicious PB & chia jelly cups!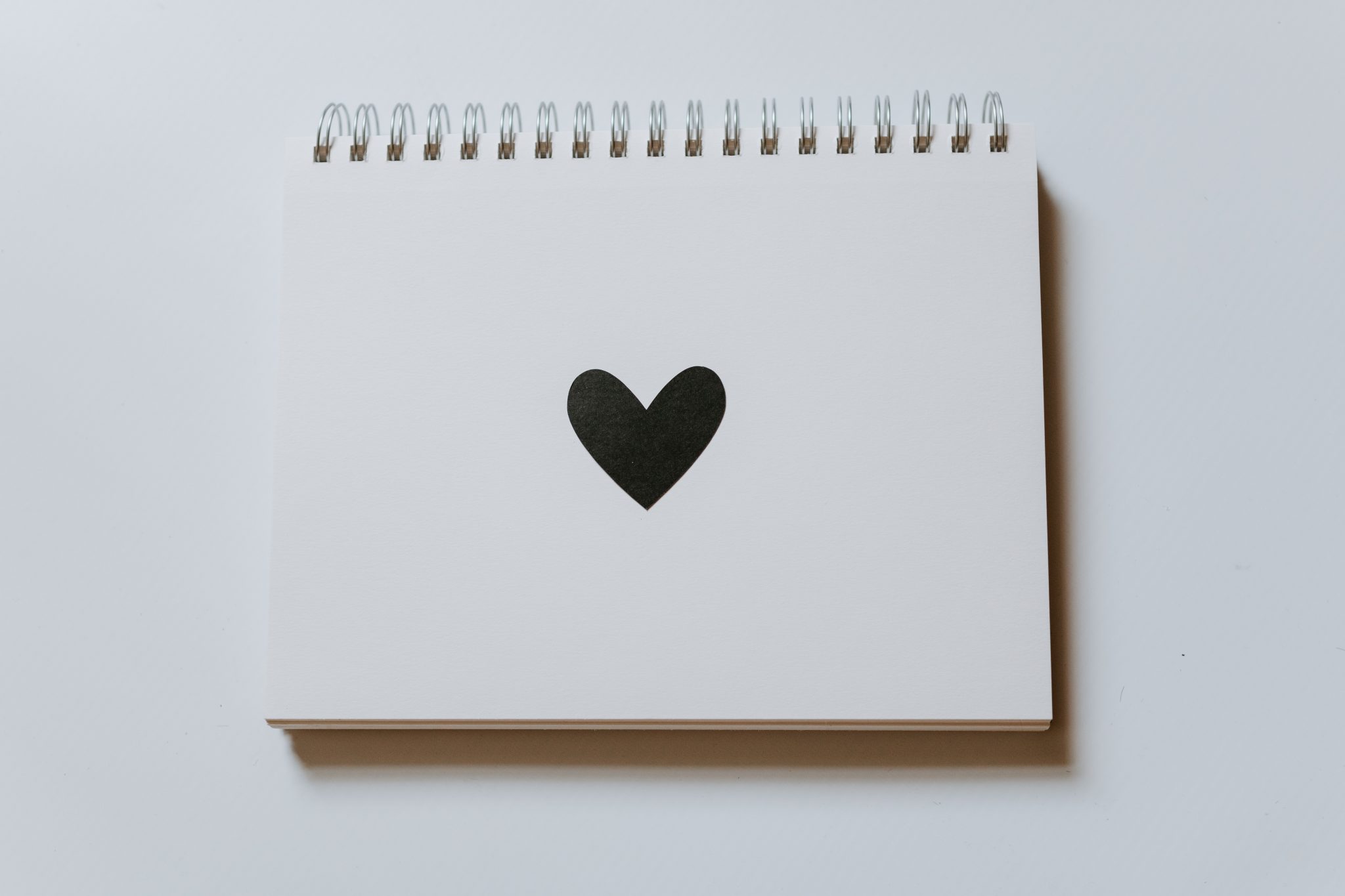 2. Write yourself a love note
Self-love takes practice, and sometimes we can be really mean to ourselves! One of the sweetest ways to start reinforcing positive self-talk is to write yourself a love letter.
Try writing a letter that starts with Dear (your name), here are all of the things I love about you: and list as many things as you can!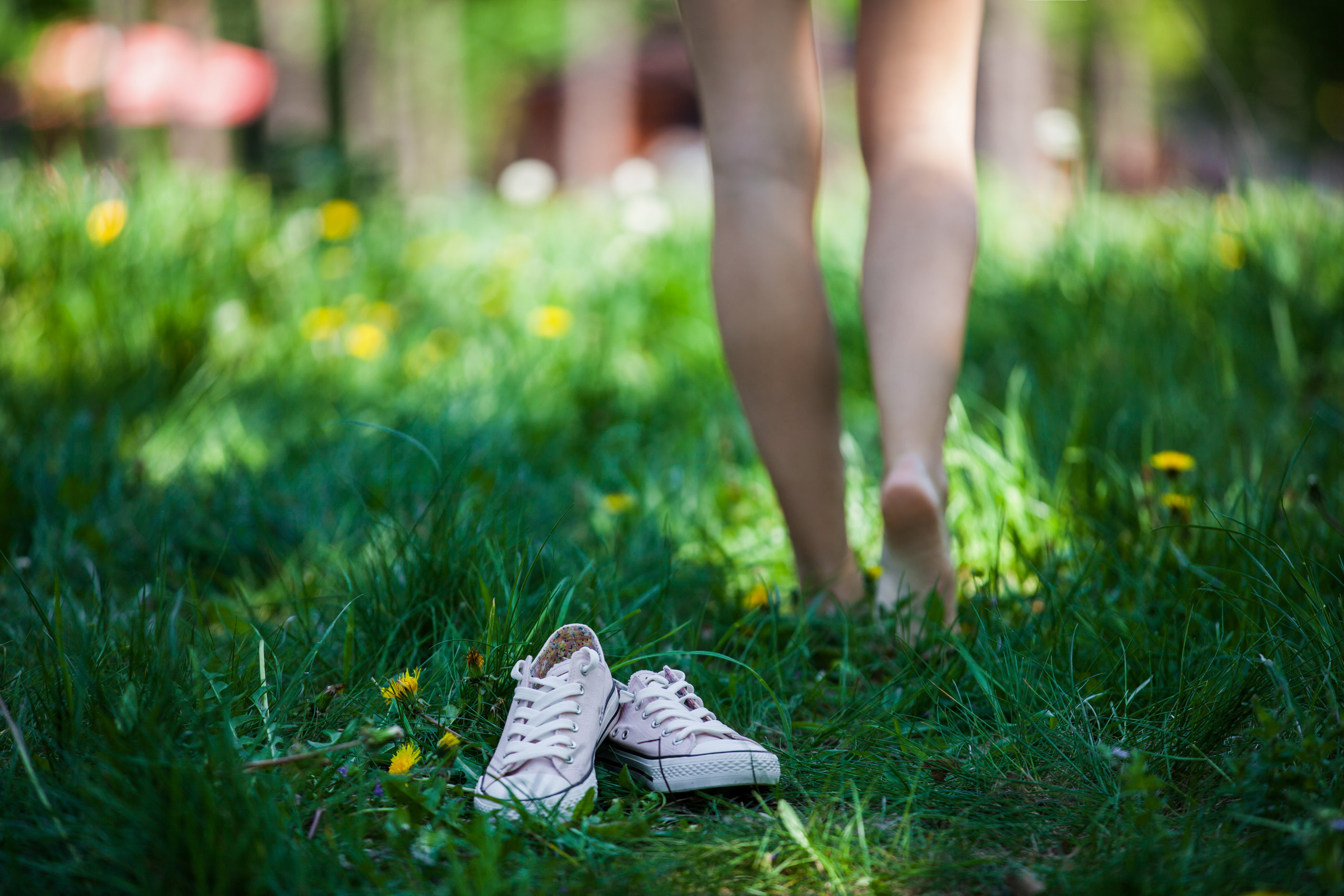 3. Plan a date night
Do you ever take yourself out? Planning a date can be a wonderful way to reinforce self-love. It can be anything you enjoy doing – like going to a dance, yoga or cooking class, taking yourself on a nature walk, or even going out to enjoy a meal with a great book!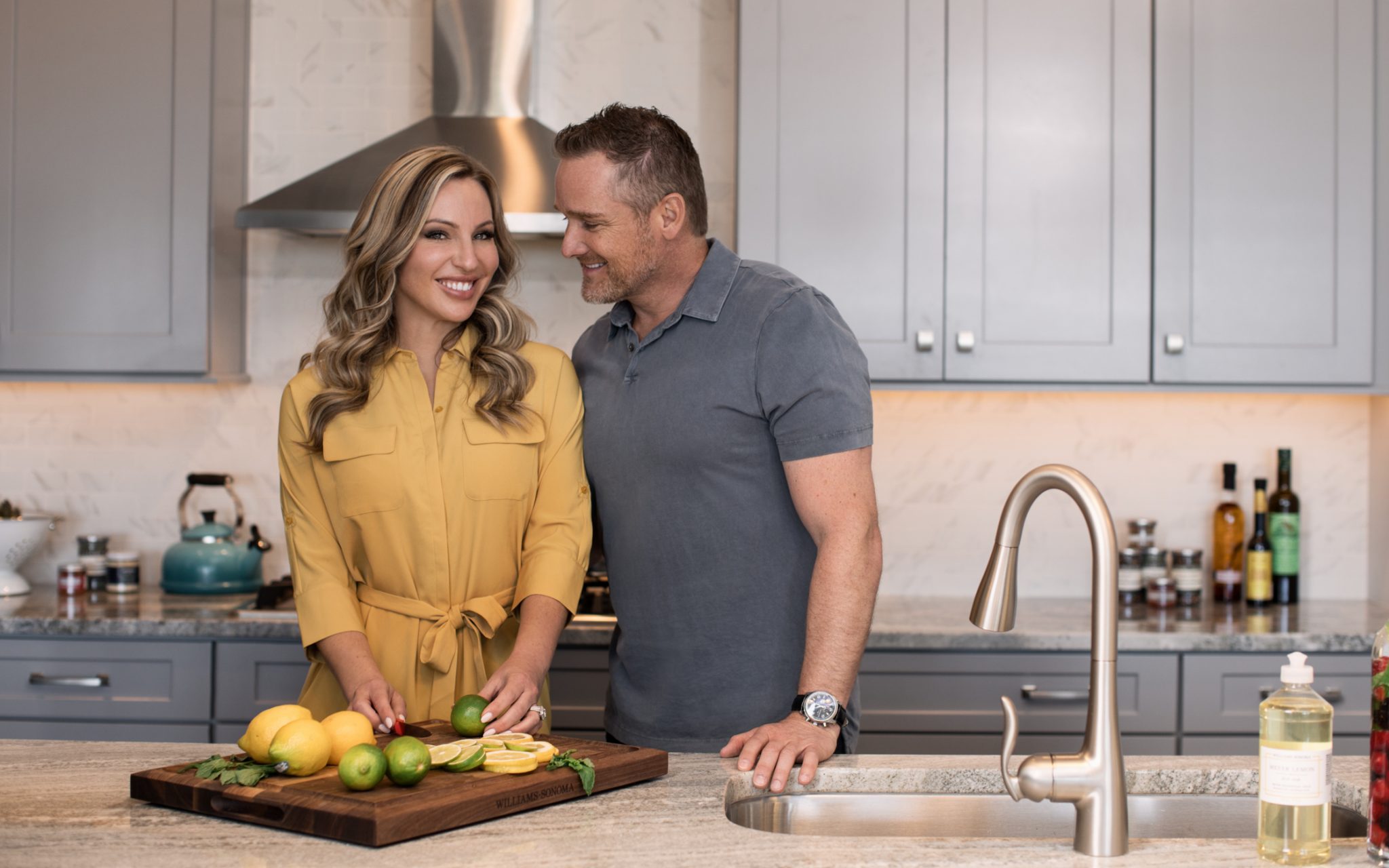 4. Cook yourself a beautiful meal
Get into the habit of cooking for yourself as if you're going to feed guests! Of course, you don't have to do this all the time, but every once in awhile, treat yourself like a special visitor and make something lovely for you to enjoy. Try one of these recipes:
Quick Valentines Day Breakfast