Anna Lost 18.4 Pounds with the Clean Eating Challenge!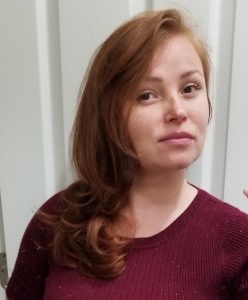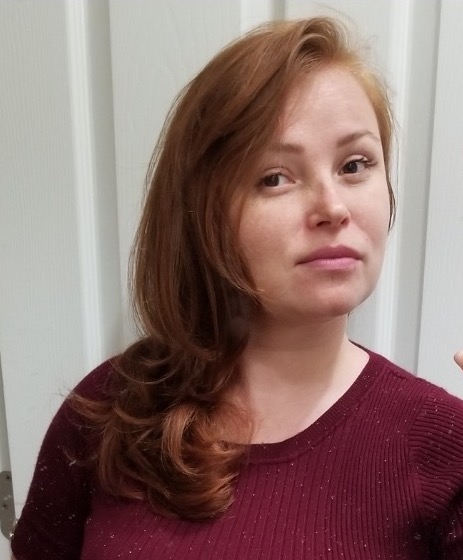 Hi there,
I'm Anna, I'm 36 years old and I'm the proud wife of an amazingly loving husband and a stay at home mom to a beautiful daughter!
Before I discovered the 30 Day Clean Eating Challenge, the hardest thing for me to do was make healthy choices and say no to processed and junk foods.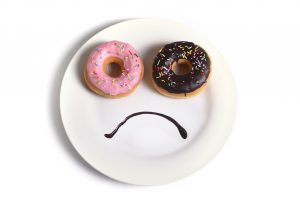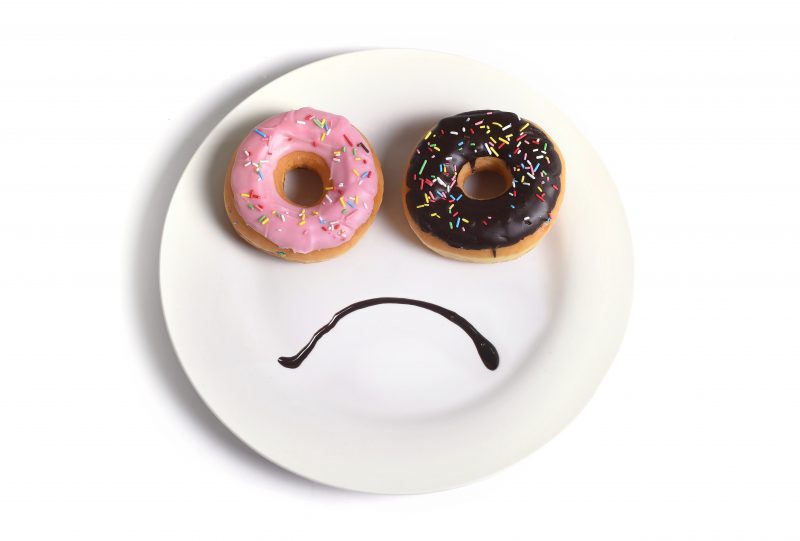 The challenge helped me to get off carbs and sugar – my biggest addiction! I can't believe how much better I feel.
My skin looks way better. I feel healthier. No more night leg cramps, no more shooting pain in my varicose veins. My husband even said that my huge veins look way smaller and better.
 I was 180.8 now at 162.4. That's 18.4 pounds off! I feel great and have 30 more to go! I've shed 5 inches of fat off my belly, 4 1/2 inches off my thighs 3 inches off my arms!