15 Incredible Immune Boosting Foods
10. Berries – High in antioxidant and immune-strengthening nutrients, berries can be sprinkled on your breakfast oats or worked into salads. Start your day off with these

Strawberry Cheesecake Overnight Oats

.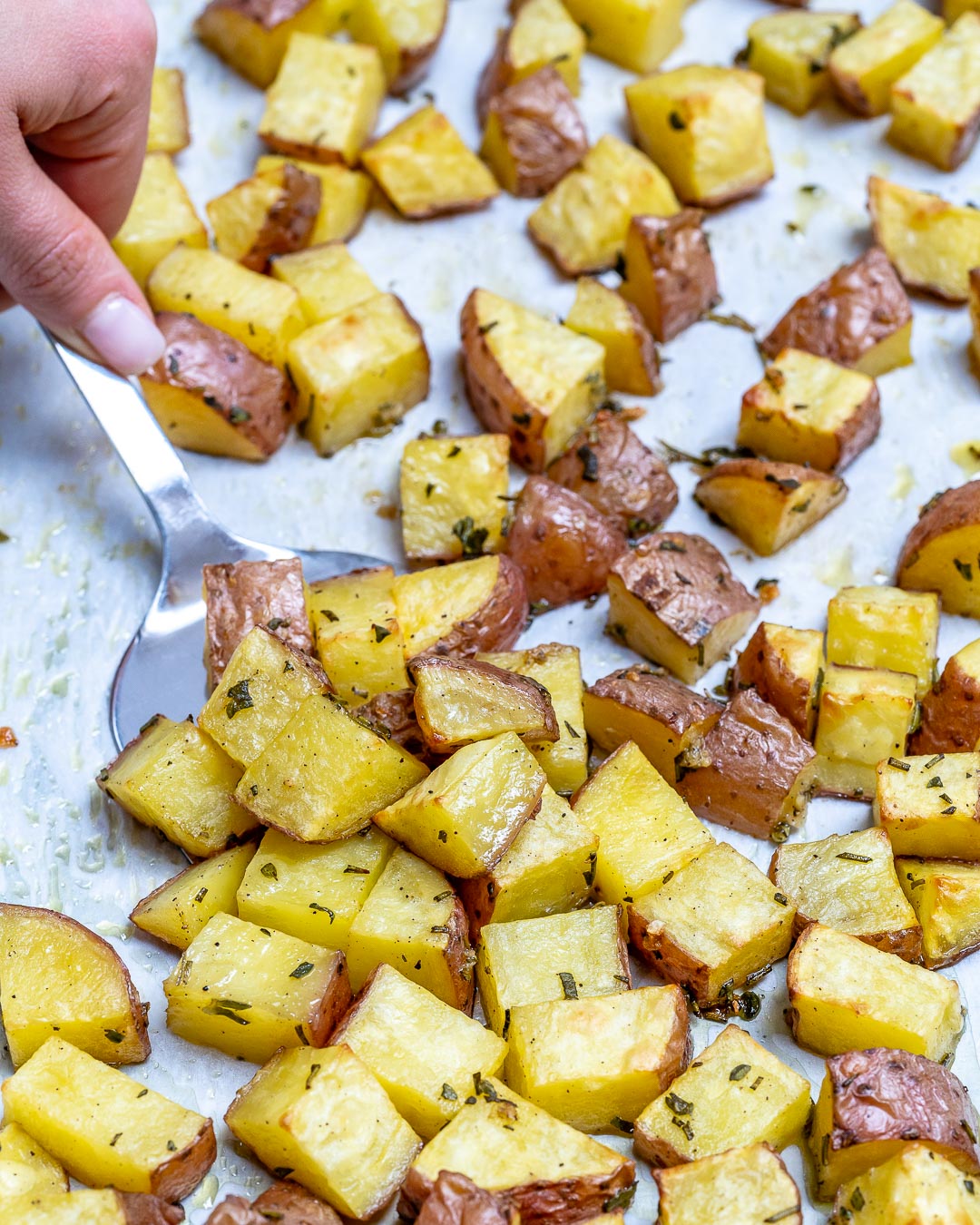 11. Garlic – All around the world, garlic is used to add some great flavor to foods. Not only does it add flavor, but it also helps give your immune system a boost due to the ingredient called allicin. Try these Crispy Garlic Herb Potatoes.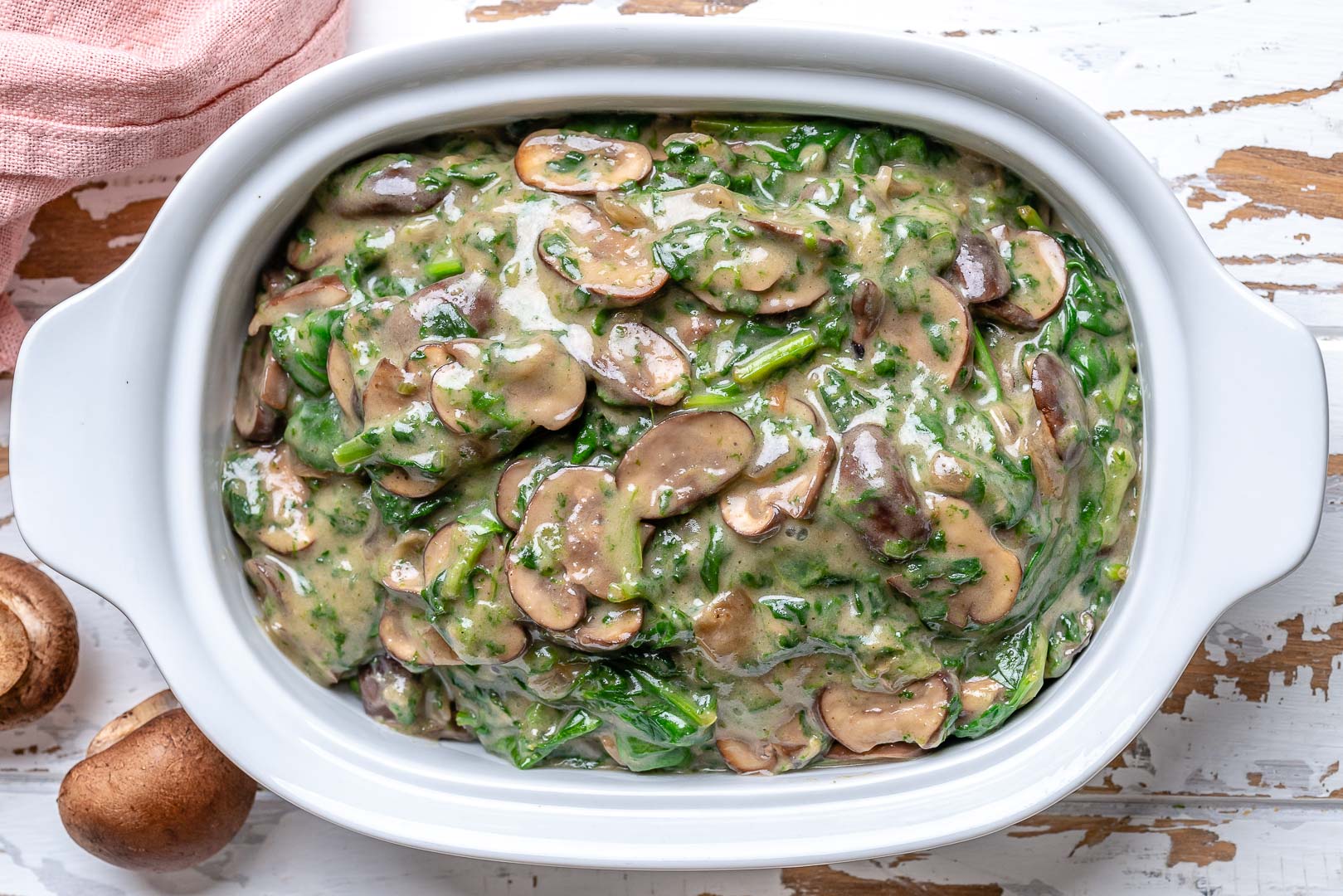 12. Spinach – Greens are super nutritious and there are many ways to tastefully incorporate them into your meals. Spinach is loaded with vitamin C, beta carotene, and antioxidants. I love cooking them up with zucchini and eggs in the morning, simple and easy! Here's a fantastic spinach and mushroom side dish recipe:

 

Coconut Creamed Mushrooms + Spinach.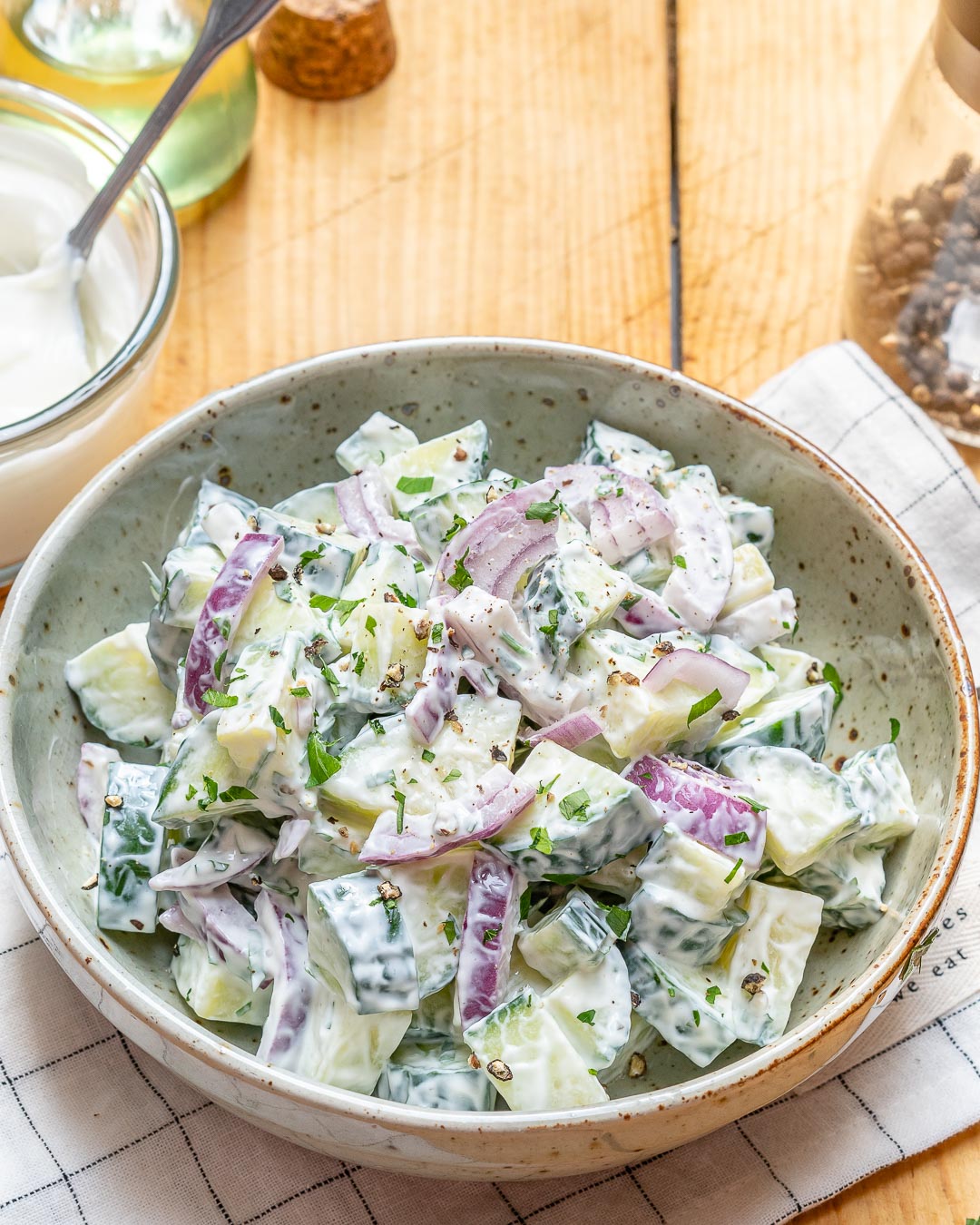 13. Greek Yogurt – Yogurt can boost your immune system as it has vitamin B-6, calcium, protein, and magnesium.

Try this Greek Yogurt Cucumber salad.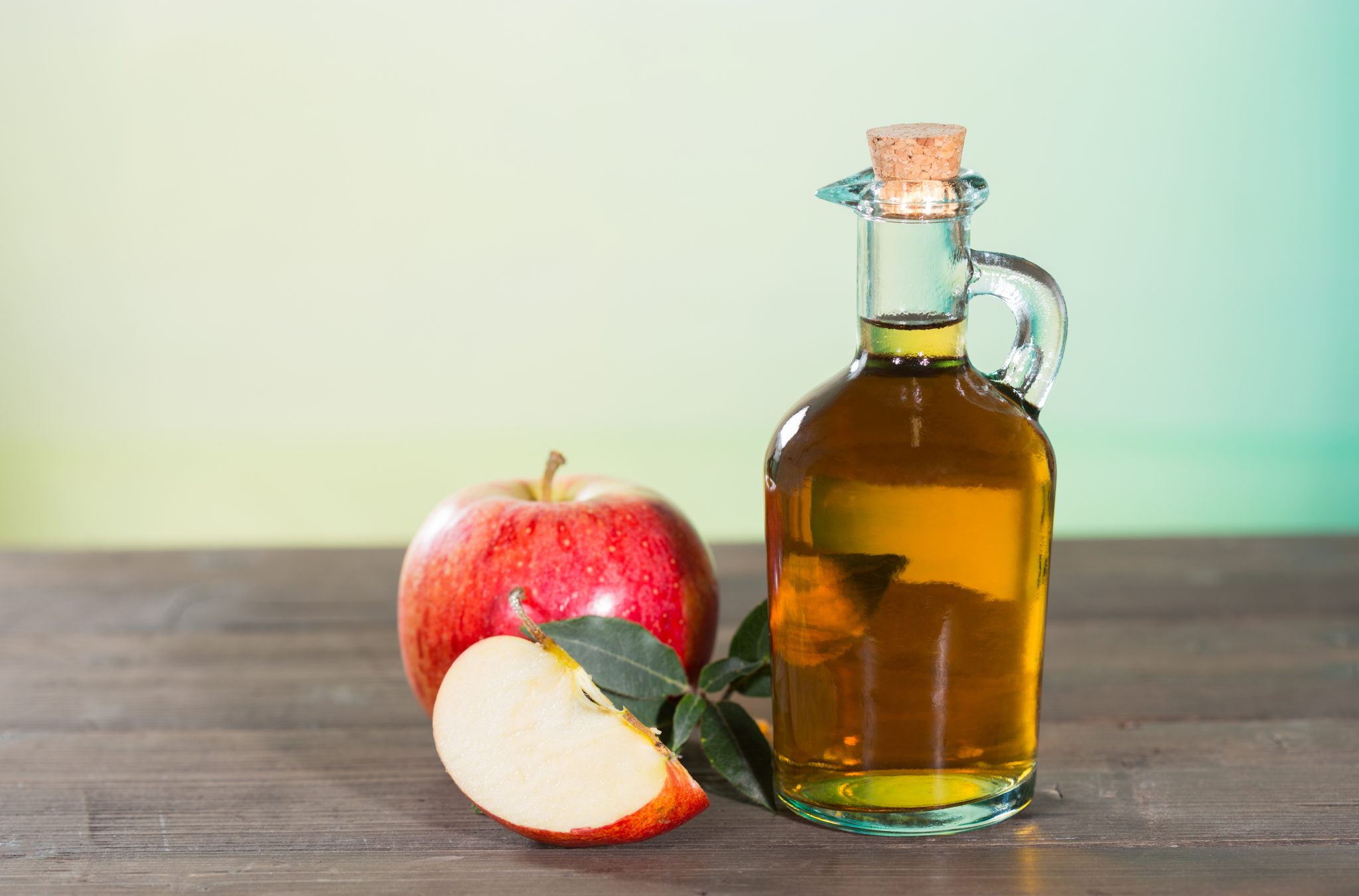 14.

Apple Cider Vinegar

– People have been talking about apple cider vinegar for health benefits for many years. It's known to help boost the immune system, balance pH level, lower cholesterol, and blood sugar, reduce inflammation, and more.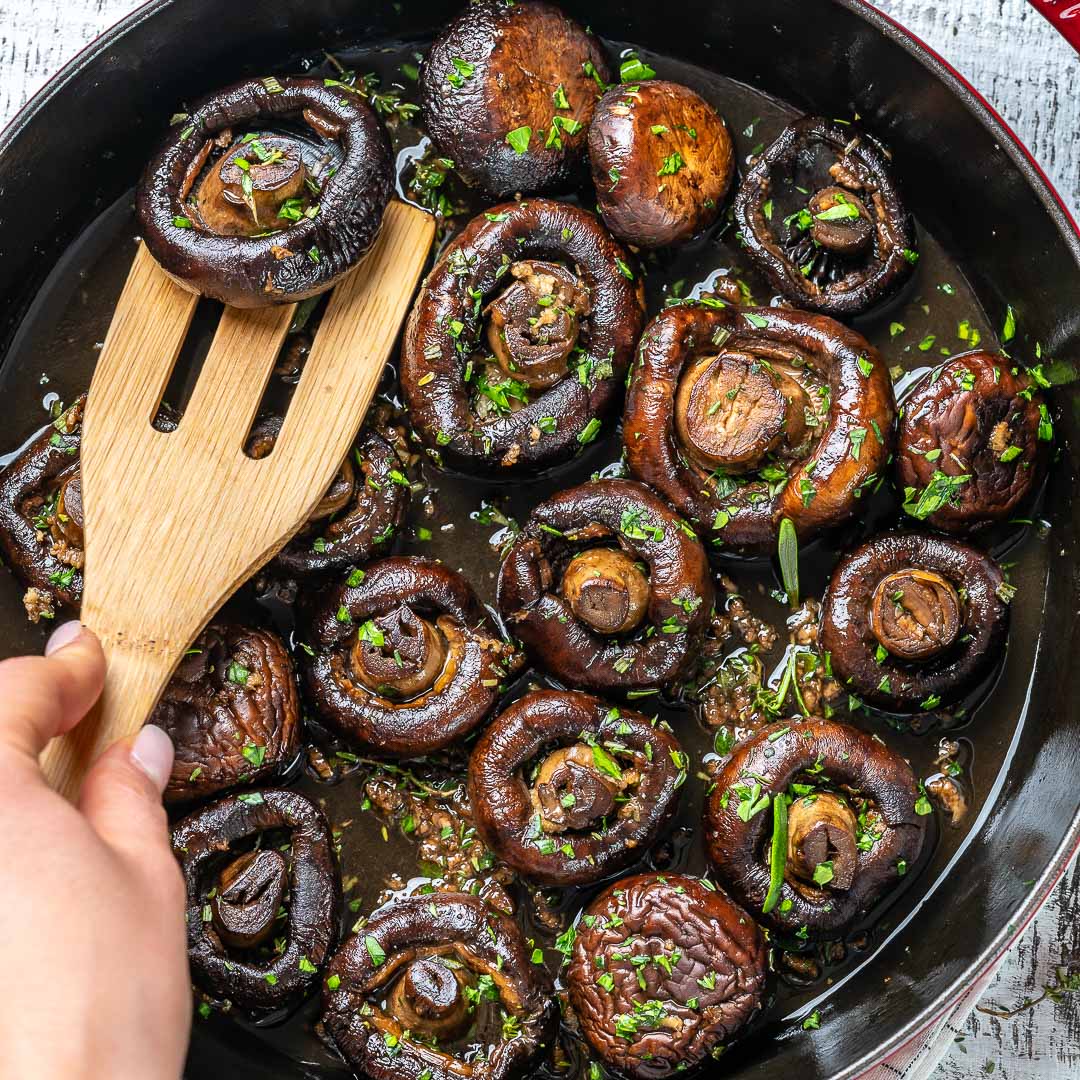 15. Mushrooms – Mushrooms are great to increase your intake of protein and vitamins B12 and D. What kind of mushrooms?

 

Try cremini, shiitake, portobello, white, or oyster for starters.

Try this recipe for Garlic Herb Mushrooms.
Enjoy, and stay healthy my friends!
❤Rachel